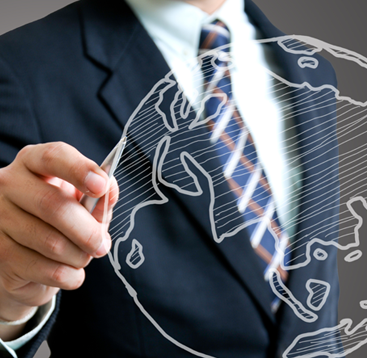 Sysmex Korea Co., Ltd. is a subsidiary of Sysmex Corporation of Japan.
Sysmex provides customers around the world with the products and solutions that enable in-vitro testing of blood, urine and cell samples. In the core field of hematology, Sysmex is the global market leader, occupying the number-one share of the worldwide market.

Established in April, 2013, Sysmex Korea Co., ltd. is providing the sales and service & support of instruments, reagents and software that are needed for in-vitro diagnostics to clinical laboratories, hospitals and healthcare organizations. We are trying to further contribute to improve the healthcare system in Korea by delivering new technology and value that would be realized by Sysmex.